Long Distance
Timely Delivery, Anywhere in the Country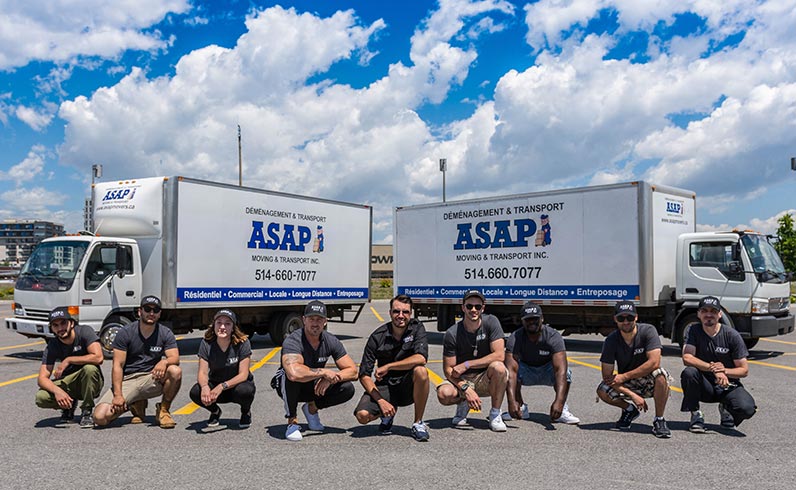 Whether you are moving to neighbouring province or across the country, every long distance move presents their own unique set of challenges. Safely packing delicates, transporting, predestination storage, and executing the final delivery are just a few examples of stressful logistics decisions involved with planning the transportation of your belongings.
Although such a large life changing move may seem overwhelming to you, you can rest easy knowing that the experts at ASAP Movers have the experience required for a seamless transition.
Our dedicated professionals will consult with you in depth, to understand your specific personal requirements; and by careful planing and attention to detail we can ensure your long distance move from Montreal is a success.
We offer complete door-to-door moving services, and our professional team will secure the timely delivery of your belongings anywhere in the country. From your initial call to the placing of the last box in your new home, ASAP Movers will be there to ease the transition.