Hot Shots / Expedite
Round the Clock Efficiency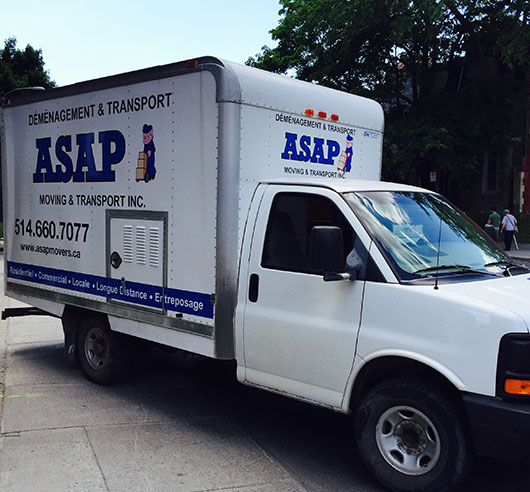 When you need it there faster, you can count on ASAP Movers to live up our name. Our expedited hot shot specialists will work round the clock to ensure that your shipment arrives at its destination by the desired delivery time.
Whether its a single pallet going somewhere local, a few pallets delivered to Quebec City, or a half truckload to Toronto, you can always rely on our fast, cost competitive, and reliable service to get your load delivered ON TIME.
AND, we always work weekends to ensure that your shipment will get where it needs to be no matter what.